PRESS RELEASE
U.S. TECHNICAL ANNOUNCES NEW DIRECTOR OF ENGINEERING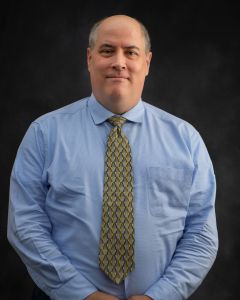 U.S. Technical is proud to announce we have a new Director of Engineering. Mr. Patrick Ashton has thirty years of experience developing and managing aircraft modifications. He is highly skilled in running multiple projects and have extensive experience with Federal Aviation Regulations and the aircraft certification process.
Patrick brings over 30 years of experience and is an accomplished Business Professional with notable expertise in the Aerospace industry. His past professional experience include:
Principal Engineer, Certification at United for 7 years

Interiors Project Manger at Continental Airlines for 13 years

Interiors Engineer at Continental Airlines for 10 years
U.S. Technical is looking forward to having Mr. Patrick Ashton as a part of our team and for the success of this venture!