COVID-19
PROTECT YOUR EMPLOYEES, PROTECT YOURSELF!
FACIAL PROTECTIVE MASKS
Effective Friday, 4/10/2020, Los Angeles residents must wear a mask, bandanna or other types of covering over their noses and mouths when in grocery stores and other essential businesses under an order from Mayor Eric Garcetti.
Workers at many businesses must also cover their faces.
NIOSH N95 PROTECTIVE MASK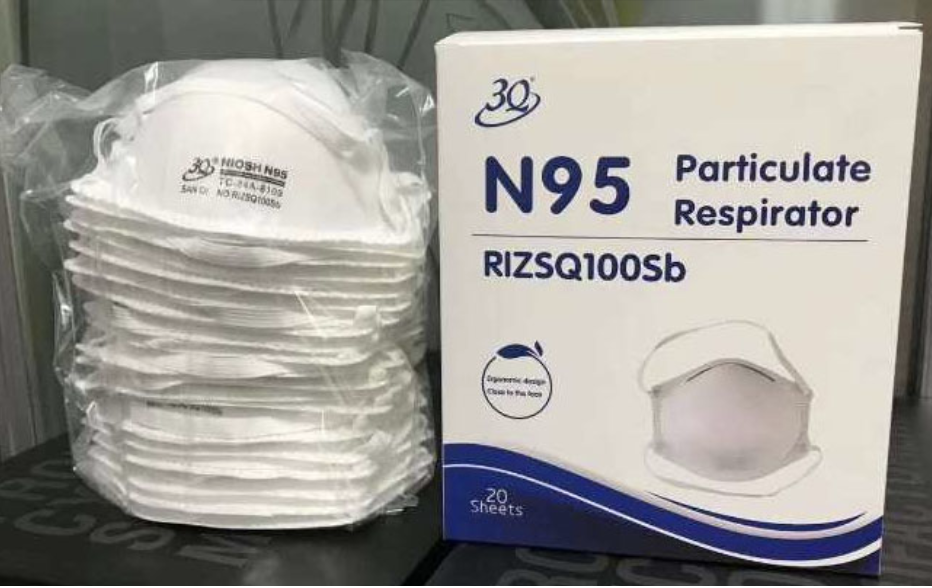 SHENGJINGTANG N95 MEDICAL PROTECTIVE MASK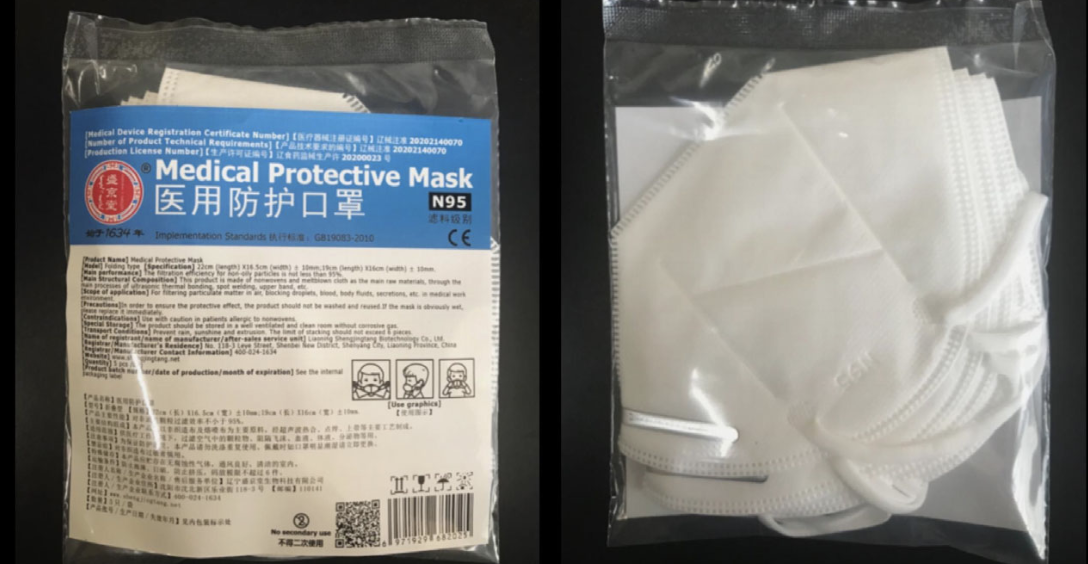 MAKRITE MEDICAL PROTECTIVE MASK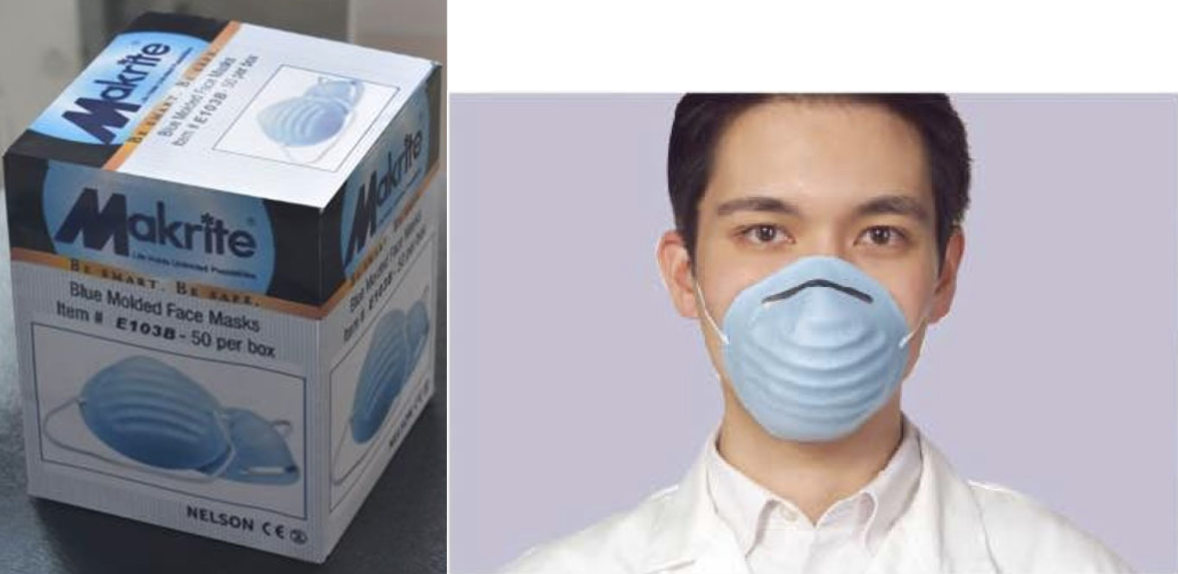 Percent Bacterial Filtration Efficiency (FE) Mean: 99.9% Standard Deviation: 0.19%
Masks pass method of ASTM F1862-200a which meets EN14683 Rating- type IIR Standard